We build softwares with:
The PHP Lanuage
PHP is a popular general-purpose scripting language that is especially suited to web development.
Fast, flexible and pragmatic, PHP powers everything from your blog to the most popular websites in the world.
Lanuage
Script
Web Development
点击进入官网
The Python Lanuage
Python is a programming language that lets you work more quickly and integrate your systems more effectively.
Python is powerful... and fast; plays well with others; runs everywhere; is friendly & easy to learn; is Open.
Lanuage
Script
Science
Computing
点击进入官网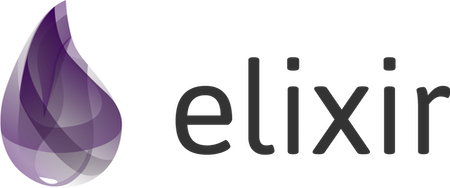 The Elixir Lanuage
Elixir is a dynamic, functional language designed for building scalable and maintainable applications.
Elixir leverages the Erlang VM, known for running low-latency, distributed and fault-tolerant systems.
Lanuage
Erlang
Functional
Distributed
点击进入官网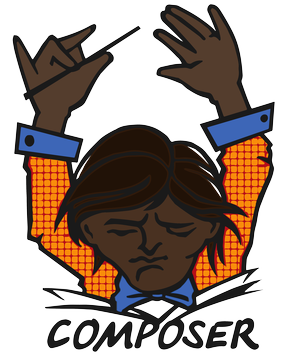 Composer
Composer is a tool for dependency management in PHP. It allows you to declare the libraries your project depends on and it will manage (install/update) them for you.
Dependency Management
Tool
点击进入官网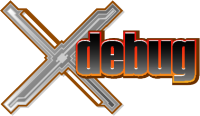 Xdebug
Xdebug is an extension for PHP to assist with debugging and development. It contains a single step debugger to use with IDEs; it upgrades PHP's var_dump() function; it adds stack traces for Notices, Warnings, Errors and Exceptions;
Debug
Tool
Zend Extension
点击进入官网
Hoa Project
Hoa is a modular, extensible and structured set of PHP libraries. Moreover, Hoa aims at being a bridge between industrial and research worlds.
点击进入官网
Phalcon PHP
A full-stack PHP framework delivered as a C-extension Its innovative architecture makes Phalcon the fastest PHP framework ever built!
Components
Framework
C-Extension
点击进入官网
The PHP League
The League of Extraordinary Packages is a group of developers who have banded together to build solid, well tested PHP packages using modern coding standards.
Components
Packages
OAuth2
点击进入官网
PHP-CPP
A C++ library for developing PHP extensions. It offers a collection of well documented and easy-to-use classes that can be used and extended to build native extensions for PHP.
Library
CPP
Zend Internal
PHP EXTENSION
点击进入官网